Halifax Photographer serving the HRM area
Portraits at Moments in Time Photography Studio. Halifax's family portrait studio
Halifax Graduation Photographer
Congratulations graduating class of 2022
Q: Are you looking for a photographer to take photos at your University or on-location?  
A: Moments in Time Photography does on-location photo sessions in Halifax. Call to book your photo session today at 902.830.3232
Q: Do you do Highschool graduation portraits?
A: Yes, we have gowns and stoles for some of Halifax's high schools. Call to check for yours.
Q: Do you do kindergarten graduation portraits?
A: Yes, we have the cap and gowns in Red and Blue for kindergarten kids' graduation portraits.
Don't bother renting your academic hood from the universities. We have Academic hoods for Saint Mary's University, Dalhousie University, Mount Saint Vincent University, and St. Francis Xavier University. Graduation gowns and academic hood are included with our graduation packages. For a list of our academic hoods and gowns click here
Graduation gown and stole are also available for  NSCC Community College Nova Scotia
For a list of High School Graduation Gown and v-stole please click here
Graduation is a big moment in everyone's life.
A graduation photographer in Halifax can capture this milestone with a professional graduation portrait.  Above all, we will ensure that your true personality is reflected in your portrait.
Whether in our studio or our outdoor setting, we preserve one of your most memorable achievements.  Book your professional graduation portrait today by phone or online as you embark on your next journey.  Graduation Portrait packages and pricing can be found on our pricing page. Also, Check out what our customers are saying about us on Google.
Here is a list of our Academic Hoods and Gowns included in our Graduation Packages. Don't forget to visit our photo gallery
Kindergarten Graduation Portraits
Kindergarten Cap and Gown included in our Grad packages
One Year Cake Smash Photo Sessions
$199 Cake Smash Session
Includes: 1-8×10, 4-5×7 prints, 30 minute studio session.
What is included in our photo packages?
All packages include a session fee for up to 10 people. During your session,  we will capture many images that showcase individual personalities in the most natural ways. Plus you'll be able to select your favorite photos right after your session and customize a package that fits your needs. Family portrait Packages include prints, custom cards for family and friends, and more.  Call today to book your session at 902.830.3232
Don't forget to visit our Family Photo Gallery
Halifax Photographer  
Looking for a photographer in Halifax? Look no further. For your Graduation, Family, Children, Lifestyle, Headshot, Corporate, and Commercial photography service.
We are a full service portrait studio located in Halifax.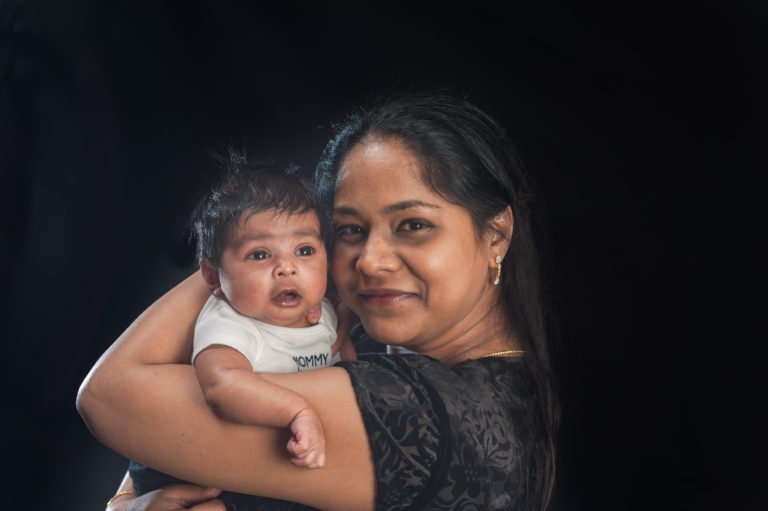 Thank you to all our customers who took the time to write a review on Google.
Thank you so much for your business. We are honored to have clients like you. Because of loyal customers like you, we're excited that Moments in Time Photography Studio is growing so fast. Thank you!
LIFE MOVES AT A FAST PACE
There are a lot of reasons you need a great Halifax photographer in your life. Start remembering these events with keepsake photos. If you are operating a business or organization, you need photos to capture your brand. Hire a Halifax photographer today and you won't regret it! Most importantly Investing in a professional photo is a great way to capture that special moment in your life. More importantly, you will always have something to remember the happy moments in your life. As your Halifax photographer, Joseph Chater offers a wide number of services and packages tailored to your needs and budget.
HALIFAX FAMILY & EVENT PHOTOGRAPHER 
We work to meet your budget with clear pricing and packages. Most of our photo packages include a photo session for a specific number of people and prints. We work with various budgets, providing packages that range in size to accommodate your needs. We offer options that accommodate everything from big family photos and canvas prints to professional head-shots. Check out our website pricing page or contact us to get a quote for your event.
FROM EVENT PHOTOS TO CORPORATE IMAGES
Photography is all about clear communication. The photographer must be able to use light and subject matter. A great photographer can understand the client's needs. From photographing a fundraising gala to corporate event photography, Moments in Time Photography Studio is ready to capture the images that you need.  Contact Moments in Time Photography Studio today with this simple online form and let us know exactly what you are looking for!
DO YOU NEED A PHOTOGRAPHER FOR THE HALIFAX AREA?
Hire a photographer that takes pride in there work and loves what they do. Joseph has been working with clients in Canada since 2005 to preserve cherished memories and provides images that exceed expectations. You can read our reviews on Google by clicking here.
Hire a Halifax photographer for your next big  corporate event, graduation, family portrait, or baby photos. We also do pet photography in our studio or outside.
REFUND POLICY
No refunds will be given on any purchases. 
All SALES FINAL.